New-In
Discover the latest collection of good-as-new designer jewellery
Sustainability is in our DNA
We empower our customers to make sustainable choices through our selections of carefully curated and independently appraised pre-owned designer jewellery pieces. Our goal is to assimilate pre-owned fashion into the mainstream culture by supporting a more conscious and circular way of consuming luxury jewellery pieces.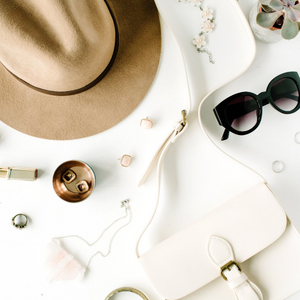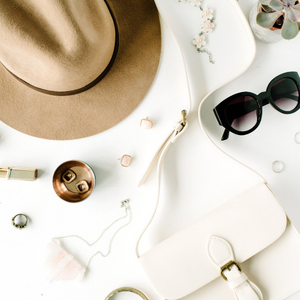 We are the curator
We curate and discover the jewellery trends and we set ourselves the goal of bringing in the best of the best pre-owned designer jewellery to our customers.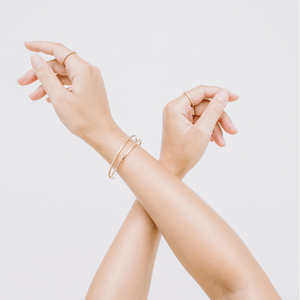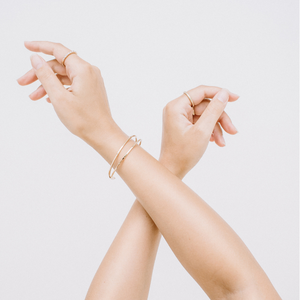 We are the custodian
We pride ourselves as the custodian of authenticated pre-owned jewellery. All our jewellery undergo stringent checks and assessments by our team of appraisers. Any items that fail our requirements will not be made available to our customers.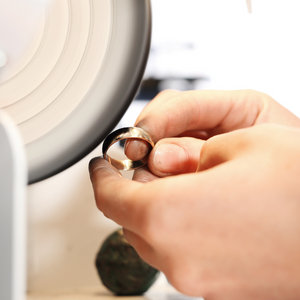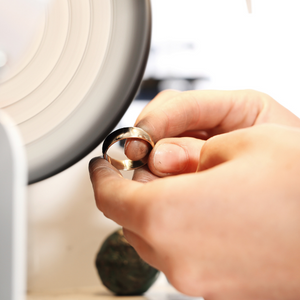 We are laser-focused
We make pre-owned designer jewellery more desirable. This means that all our jewellery undergo a rigorous refurbishment process to look good-as-new.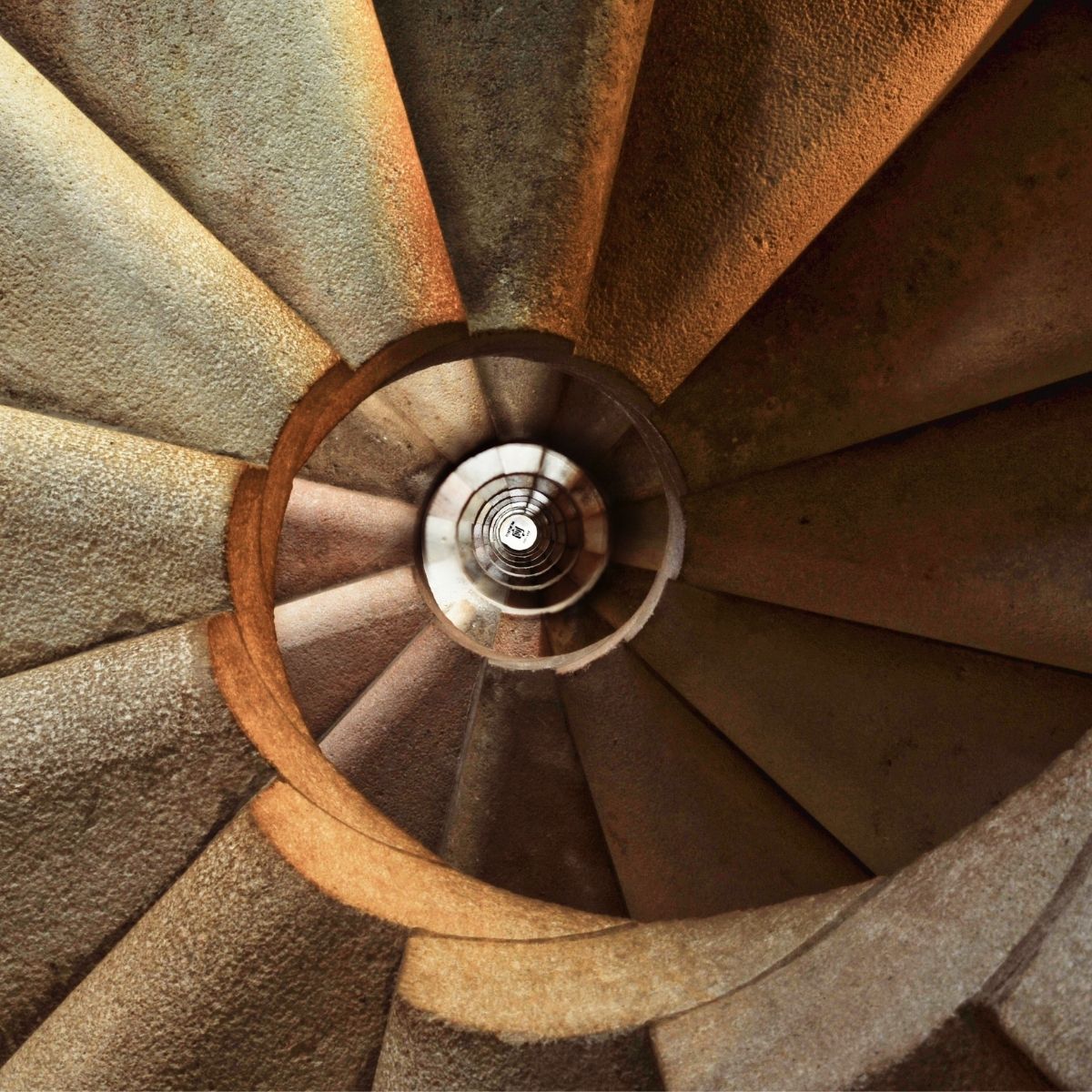 Sell Your Designer Fine Jewellery
We are committed to facilitating new ownerships for your luxury products.
Whether you are looking to sell a Cartier LOVE bangle, Bulgari B.zero1 ring or a Tiffany & Co. diamond ring, we are here to help. Join us in our pursuit of a circular and sustainable economy and sell your designer jewellery pieces to us at maximum valuation.
We accept all luxury designer pieces of all conditions, with or without certificates, cards or other accompanying accessories.
Together we can share the joy of owning beautiful pieces that we all love (or once-loved).
BOOK AN APPOINTMENT TODAY